NEWS
Notice of Takasho Digitec Fukuoka Office opening
Takasho Digitec Co., Ltd. (Head Office: Kainan, Wakayama; President: Ryosuke Furusawa) following the expansion of sales channels in the Kyushu area, will open the Fukuoka Office on 1 June, 2020,
The new office will be located in the 「Blue studio FUKUOKA" souq"」of Blue Studio Co., Ltd. (*), which develops renovation business, focusing on LED Signs, outdoor lighting, illumination, etc., will provide sales support to customers through light.
We also expect that synergies will be created by proposing the importance of light in "renovation" through office sharing.
With all employees, we will do our best to meet your expectations.
We look forward to your continued support and patronage in the future.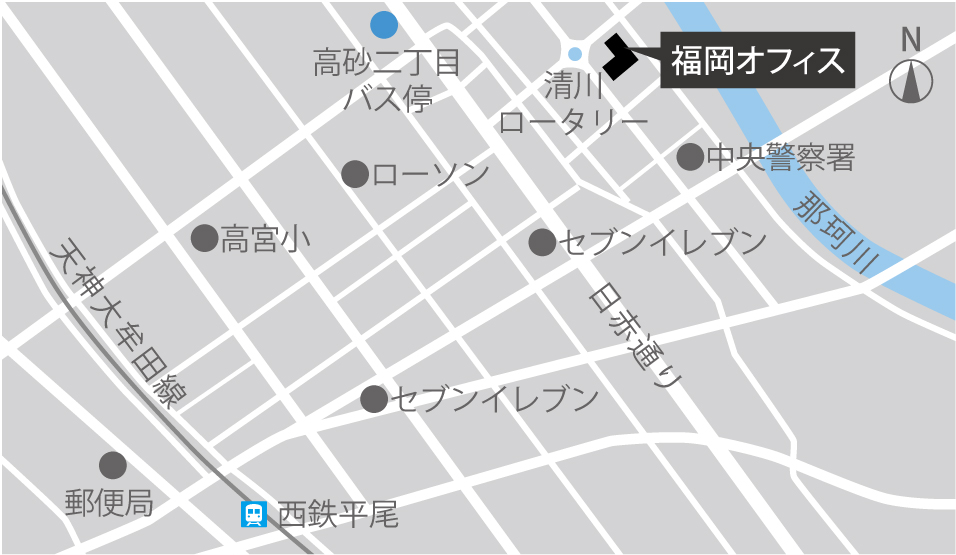 [Address]
Kiyokawa Rotary Place 107, Shin Takasago Mansion 1F, 4-29, 2-chome, Kiyokawa, Chuo-ku, Fukuoka City, Fukuoka Prefecture, 〒810-0005
[Access]
●15 minutes walk from Nishitetsu Hirao Station
●Nishitetsu Bus [Takasuna 2-chome] Get off 4 min
[TEL]
080-5709-0391
<Blue Studio Co., Ltd.>
From the renovation of a private residence that enables you to live your own way, from the regeneration of business buildings to the branding of towns, a design office that designs homes and lifestyles according to each 「story」.Received many awards such as Good Design Award and Renovation of the Year.
In each city of Kyushu where the declining birthrate and aging and population decline are progressing, as consultations on effective use of real estate and regional revitalization increase year by year, established the Fukuoka Office 〝souq〟 on 1 April, 2020 with the concept of "a story of the future life spun from Kyushu" in order to provide prompt response and community-based consulting services.