NEWS
The total number of DIY lighting "Hikarenovation" sold exceeds 20,000pcs! Challenge to light up your home with "#STAY HOME"
Takasho Co., Ltd., a garden lifestyle manufacturer (Head Office: Wakayama, Kainan; President: Nobuo Takaoka, Tokyo Stock Exchange: 7590) and subsidiary who responsible for the lighting business, Takasho Digitec Co., Ltd. (Head Office: Wakayama, Kainan; President: Ryosuke Furusawa), as an expansion of the DIY lighting series "Hikarenovation" have sold more than 20,000pcs in about a year and a half since the launch in October 2018.
On the other hand, with the spread of the new coronavirus (COVID-19) infection, it is required to work on "STAY HOME" (unnecessary emergency refraining from going out) to protect oneself and loved ones. Under such situation, an increasing number of people worldwide are repairing or redecorating their homes, maintaining their gardens, etc., to devise ways to comfortably spend their long time at homes or gardens. We will once again propose the "Hikarenovation" series, where you can easily DIY yourself a professional light-up as a tool for "STAY HOME" initiatives and tools that enable people to enjoy comfortable living in their homes and gardens.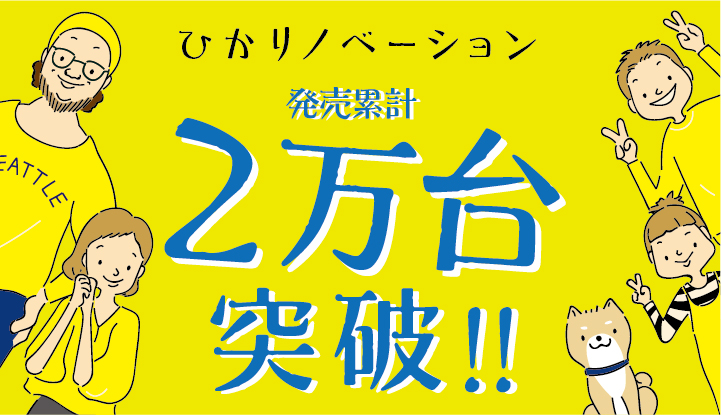 ◆ About "Hikarenovation"
The lighting of the house exterior has changed drastically in the last 10 years, from "only brightening light" to "directing light." "Hikarenovation" is developed by Takasho, which has the top share in exterior lighting, with the theme of "renovation of house and living with light", this product series has been developed so that general customers can easily DIY the professional techniques of light.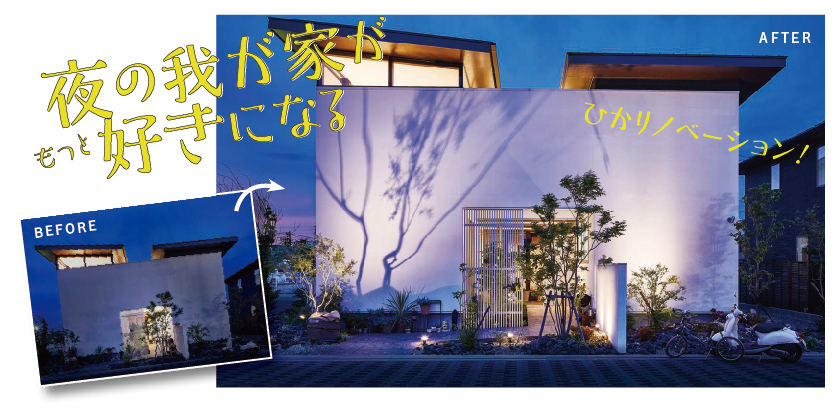 ◆ Product lineup
We have a line-up of three types of "Light for Tree", "Light for Wall" and "Light for Ground" according to the purpose of illuminating.
The basic set has all the necessary equipment, so you can light it up on the same day as it arrives.

◆ Features of Hikarenovation
(1) Brightness used by professionals
Brightness that cannot be achieved with commercially available solar lights.
Depending on the application, each light has the same brightness as the light used by exterior professionals.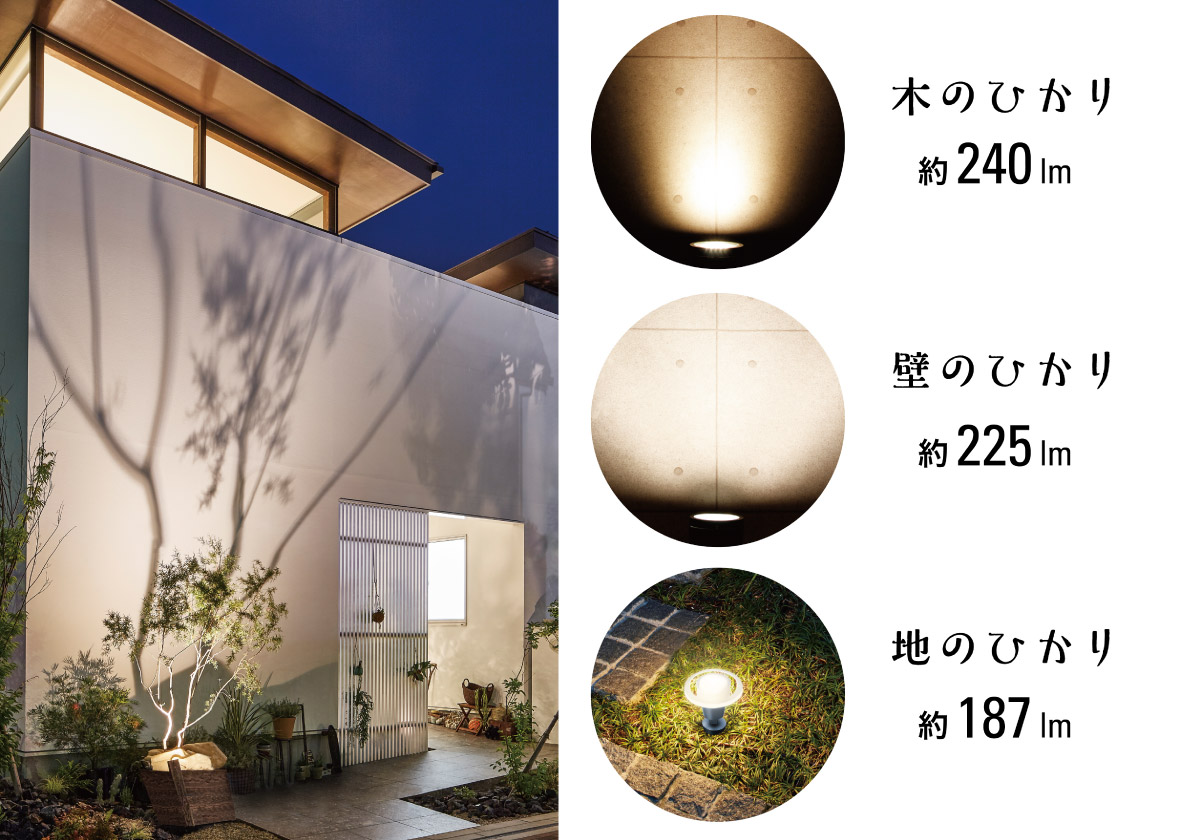 An LED bulb is used as the light source.
The electricity bill per light is economical at about 20 yen per month.
In addition, there are lots of good things, such as the fact that insects do not collect easily in the LED light, and that it does not contain heat or ultraviolet rays, which is kind to plants.
(2) Easy installation without tools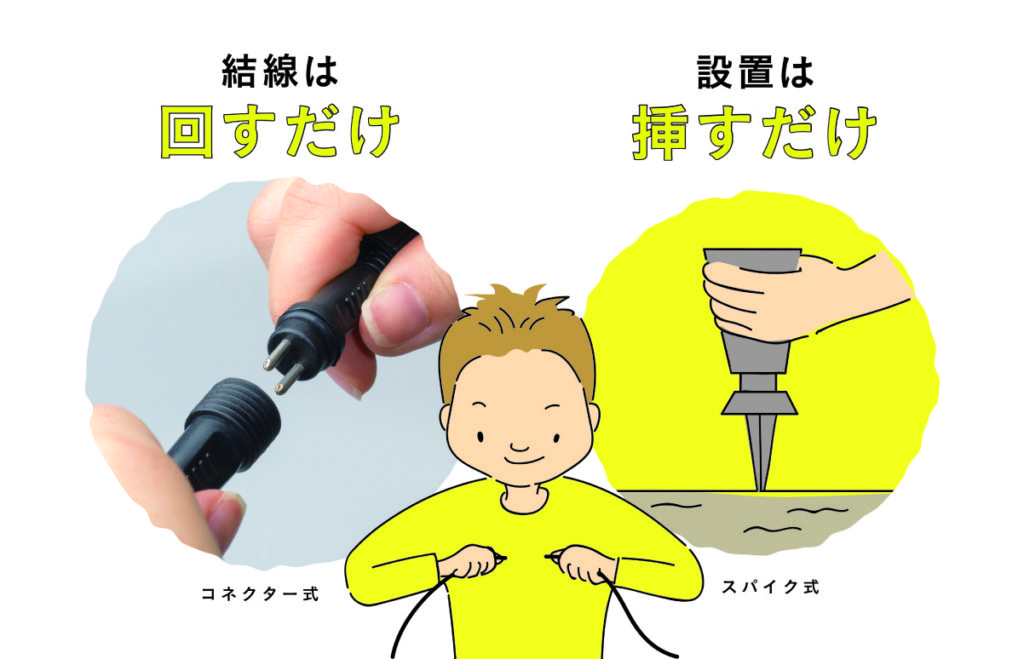 To connect the light and controller, just need to connect the connector.
All you have to do for light installation is insert in the soil.
No tools required and easy.
After that, insert the plug of the controller into an outdoor outlet, turn on automatically when it gets dark, and turn off automatically after a set time.
The Hikarenovation controller transforms 100V electricity to 12V, so even if the cord is cut, there is no risk of fire or electric shock and it is safe.
(3) Easy to reproduce professional light technique
This is an easy-to-understand summary of the light techniques used by exterior professionals, showing specific distances.
Information on how to install and illuminate the light is available on the Hikarenovation website and video site.
Also, many examples and techniques are distributed on Facebook and Instagram.
Many examples of actual users are also posted in "#Hikarenovation", and it is a content that you can refer to when lighting.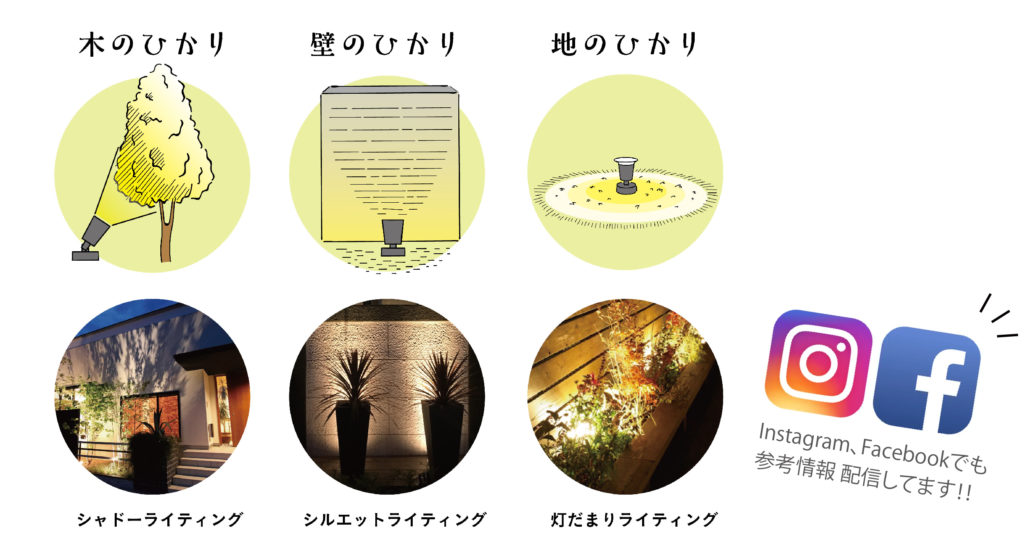 ◆ Hikarenovation Website
https://www.hikarenovation.com
◆ Hikarenovation Official Facebook
https://www.facebook.com/hikarenovation/?modal=admin_todo_tour
◆ Hikarenovation Official Instagram
https://www.instagram.com/hikarenovation/
◆ Aoyama Garden Sales Website
https://aoyama-garden.com/shop/r/r600104
◆ Professional exterior lighting recommended
Hikarenovation recommended by Lighting Meister System, which is the No. 1 system for garden lighting, attended by 2200 companies nationwide with over 5,700 landscaping and exterior operators. It is supervised by LEDIUS Lighting Lab., A group of outdoor lighting professionals.