QUALITY
Worry-free products for outdoor environments
Manufacturing safe and high-quality products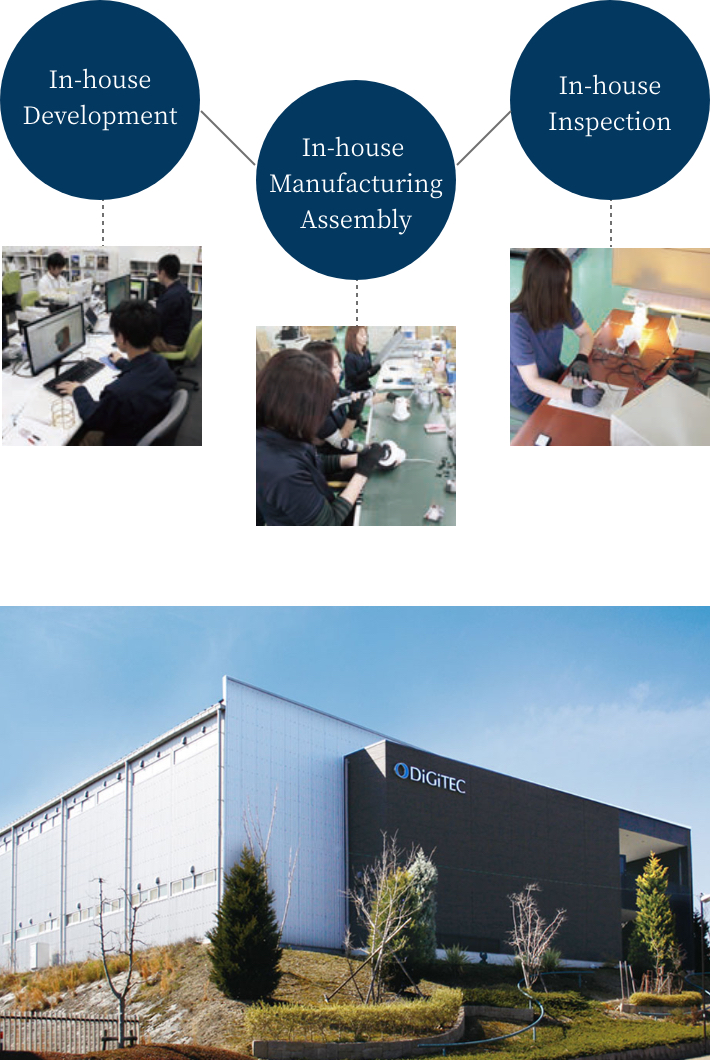 In-house Development
Our Development Department shapes the images by designing the contents of the plan using the 3D CAD, printing out prototypes with 3D printers and testing the products to see if they meet our quality standards.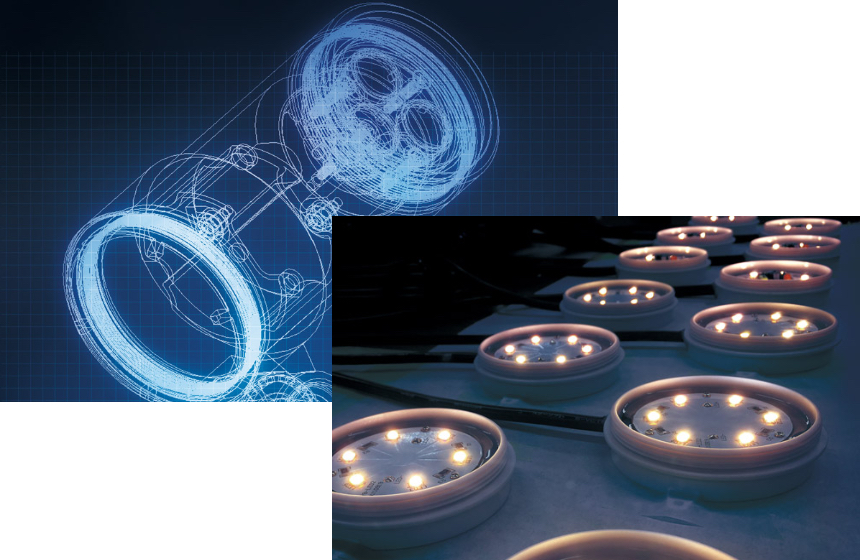 In-house Manufacturing/Assembly
We assemble and manufacture our products at our domestic and overseas factories. The centrally-managed manufacturing allows us to respond speedily to special sizes and orders, along with component replacements.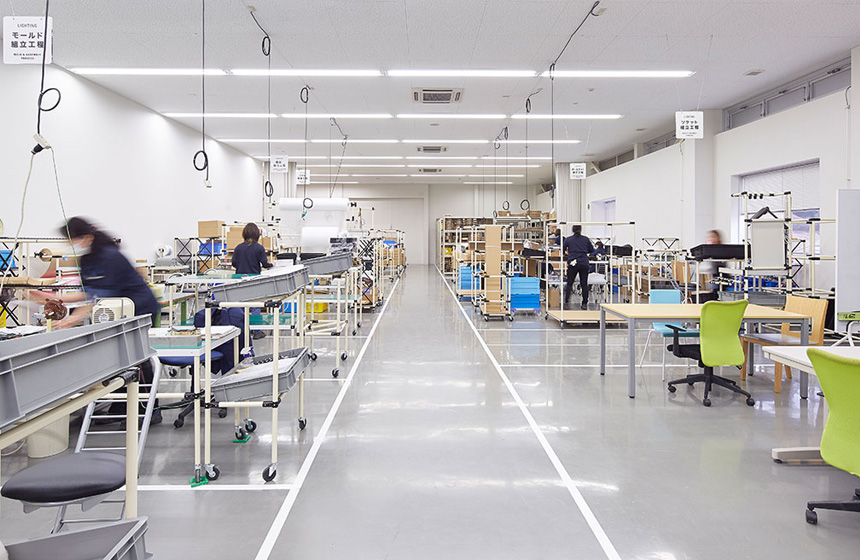 In-house Inspection
All products undergo aging tests and inspection based on the standard. Only the acceptable products will be shipped.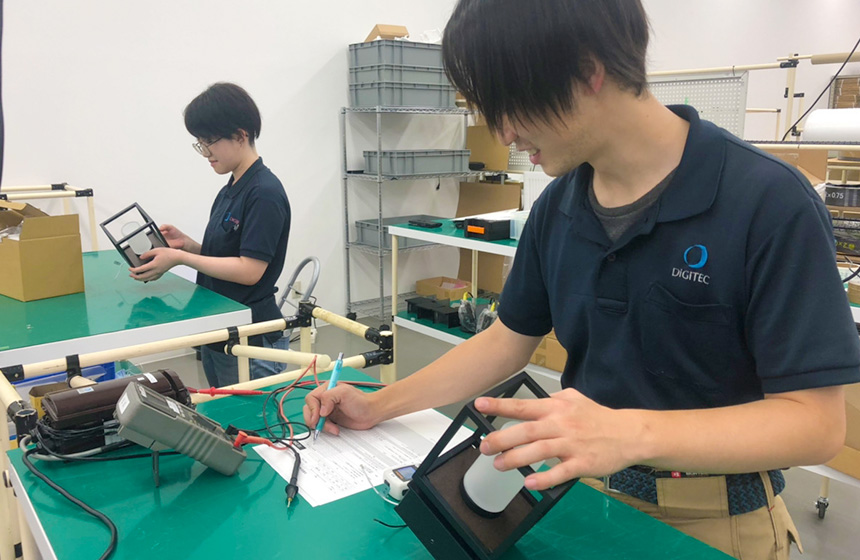 Our Products & Construction Examples
Contact Us
We are here to help and answer any questions you might have.
Ask us anything!

Individual customers welcome!
From the WEB

Click the button below to go to the contact page. Fill out the form and we will be in touch with you as soon as possible.

Contact Us

Inquiries by phone

Reception hours: Weekdays 08:30-17:00
Please select the desired catalog browsing method.