3-YEAR WARRANTY
To use our products comfortably
About our 3-year warranty
You can use our system comfortably with our 3-year warranty. When there is a problem with our products, we will replace the LED bulb or the LED module for the LED replaceable products. As for LED non-replaceable products, we will repair the lighting parts including the light source. Every repair will be free of charge. We will provide a replacement for non-repairable items. *Applies only for defective products recognized by the company.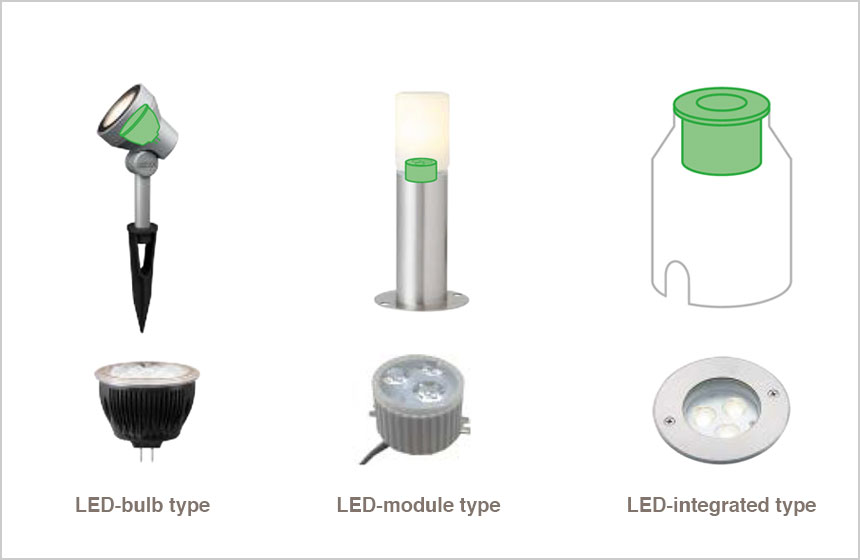 Products covered by the warranty
Low Volt® (12V/24V) lights, 100V lights, Solar lights, Low Volt® transformers (excluding some products) will be covered by a 3-year warranty from the date of installing. Applies for defective products recognized by the company. The covered products are the following.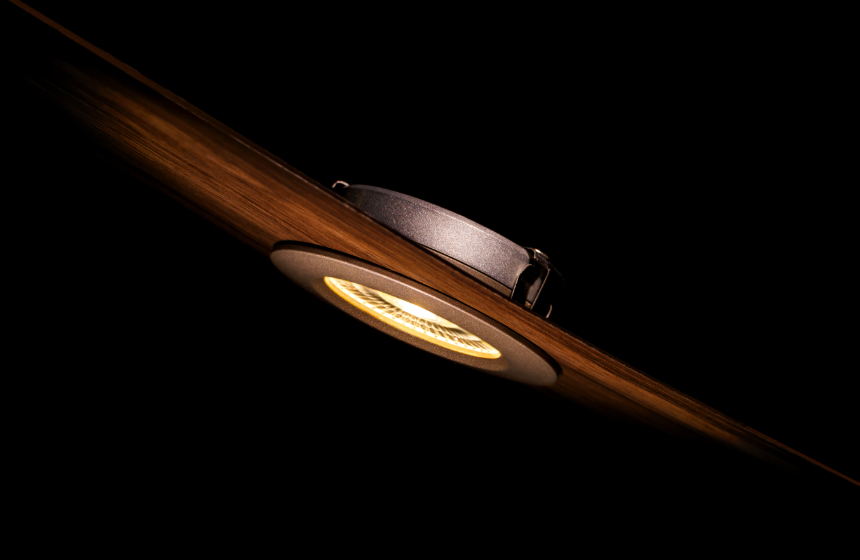 Low Volt® lights

100V lights

Solar lights

Low Volt® transformer
Warranty Information
The replacement and repairment will be carried out in the following procedure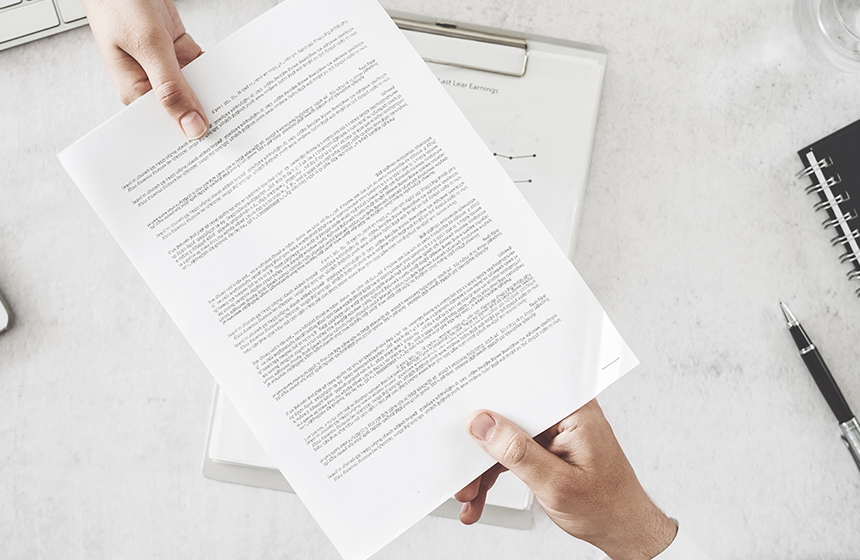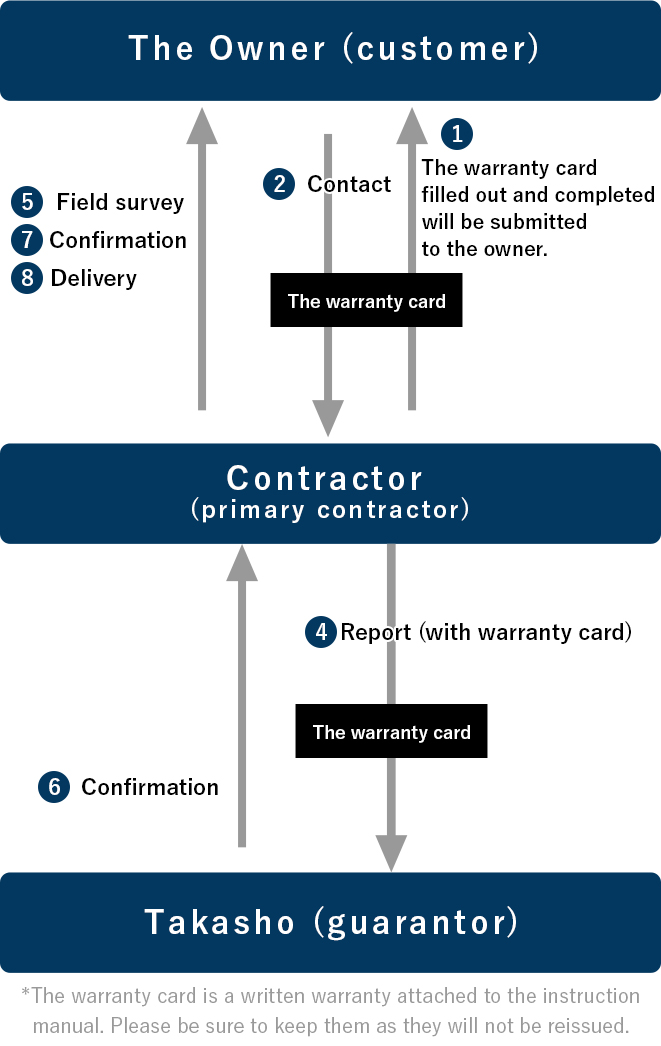 ➊ The contractor will submit a warranty card to the owner with the customer(owner)'s name, conductor's name and the completion date. The owner must keep the warranty card. ❷ If the owner finds a defect in our product, they must contact the contractor. (the warranty card is required) ➌ The contractor will conduct a field survey and check the cause of the defect. ➍ The conductor will report to Takasho (the warranty card must be attached) ➎ After a careful examination, the contractor and Takasho will conduct another filed survey. ➏ Upon confirming the problem, we will decide how to respond to the defect. ❼ If the product is deemed defective and covered under our warranty, the replacement parts/products will be arranged and delivered. ➑ The conductor will carry out the re-installment.
Our Products & Construction Examples
Contact Us
We are here to help and answer any questions you might have.
Ask us anything!

Individual customers welcome!
From the WEB

Click the button below to go to the contact page. Fill out the form and we will be in touch with you as soon as possible.

Contact Us

Inquiries by phone

Reception hours: Weekdays 08:30-17:00
Please select the desired catalog browsing method.