EVER ART LIGHT®
A better way to light up your garden by matching the colors of building materials and lighting devices.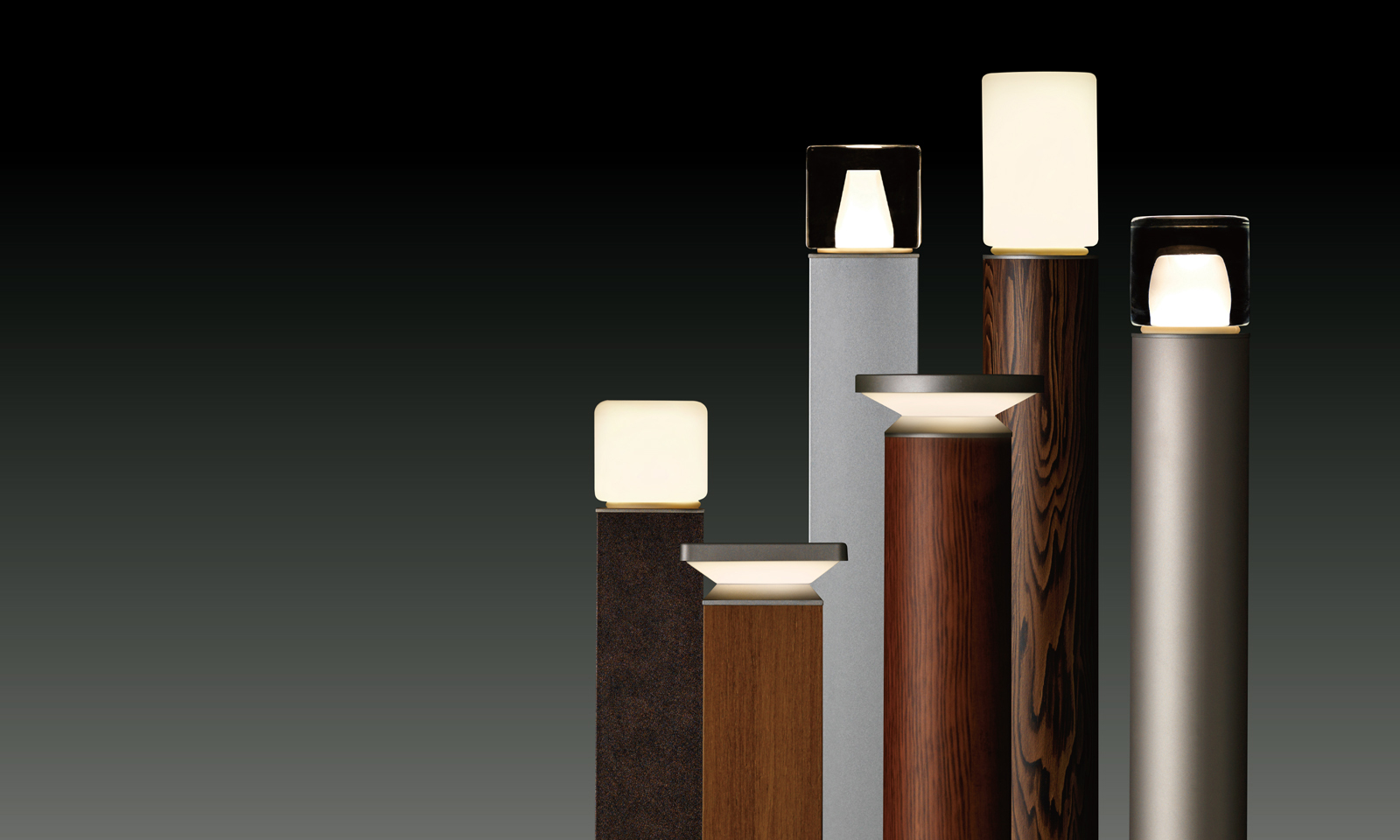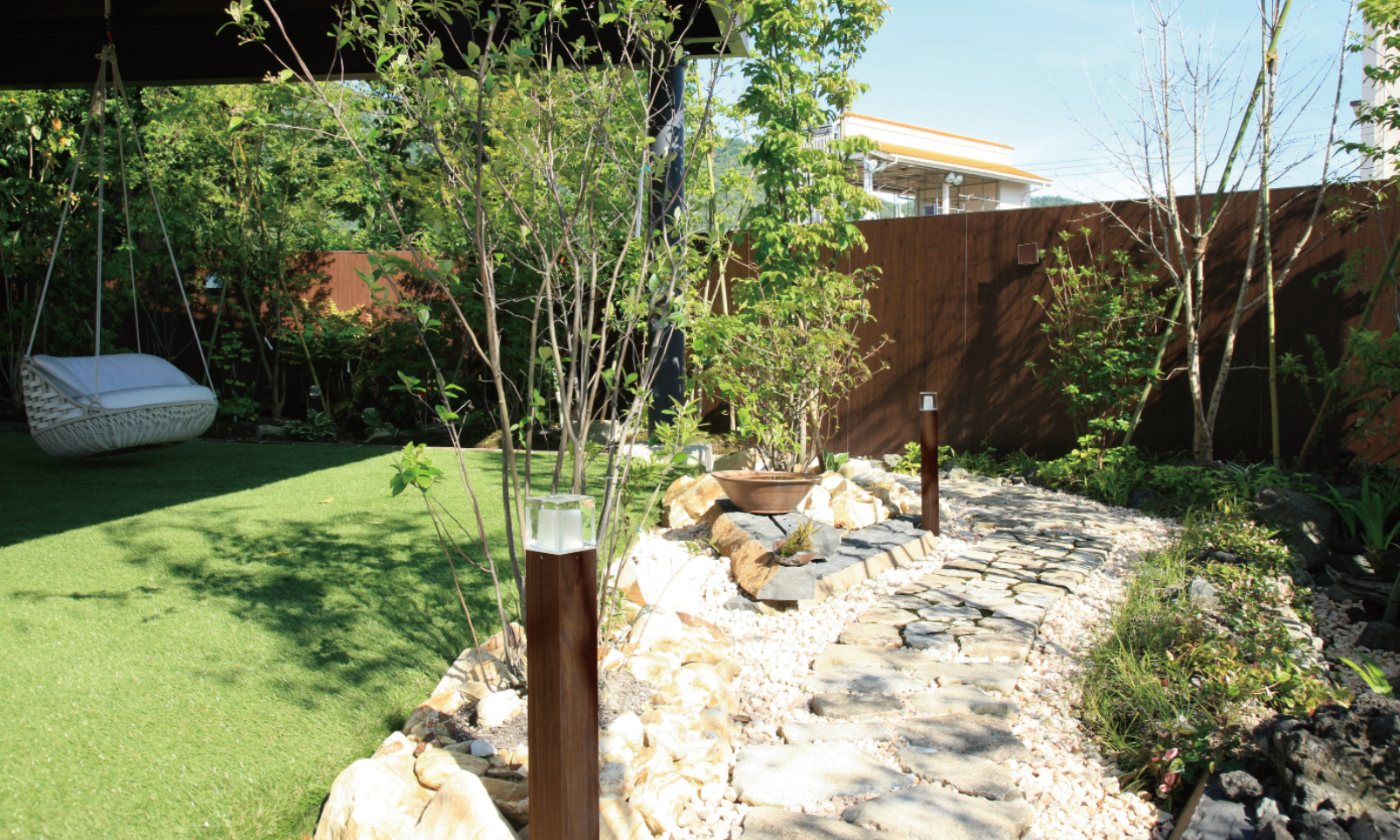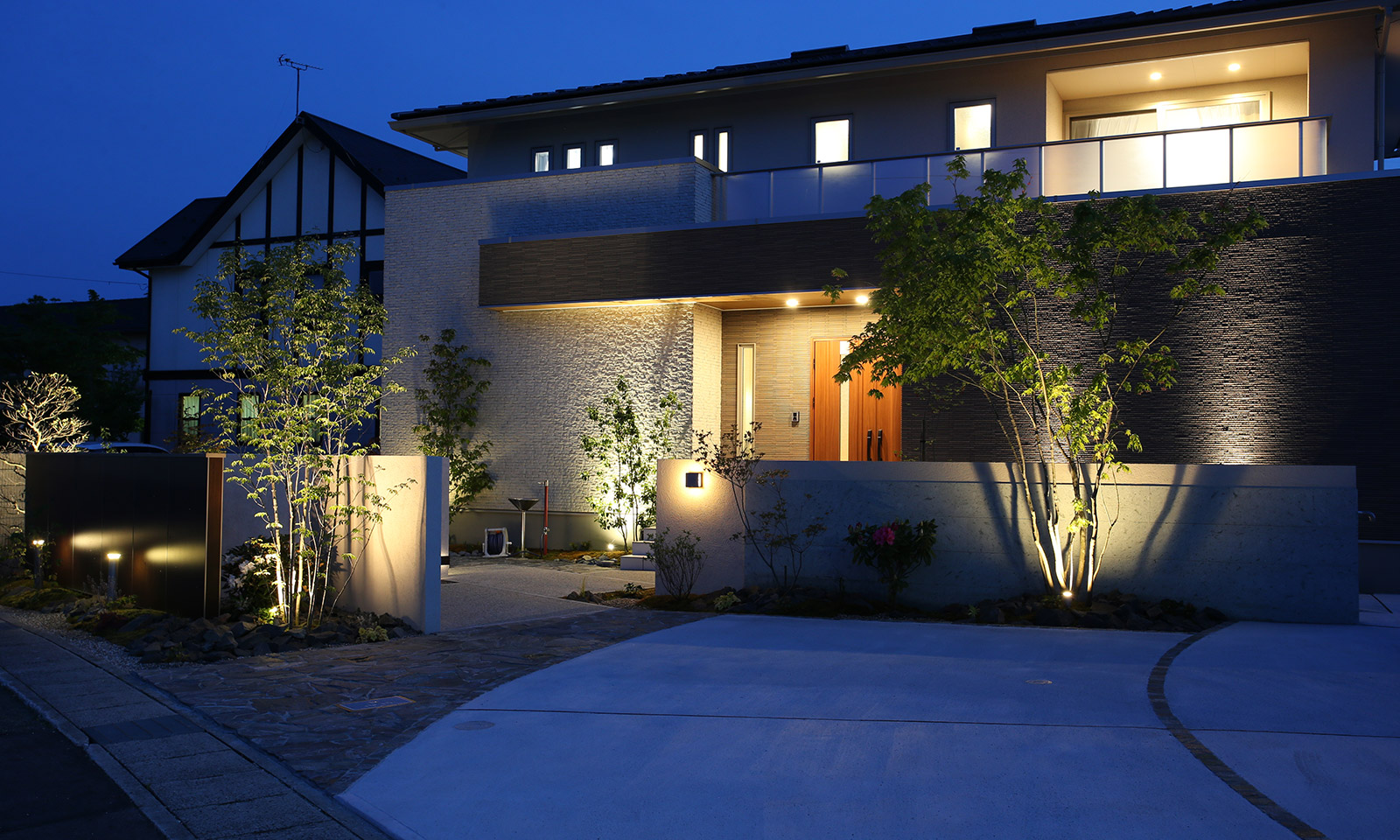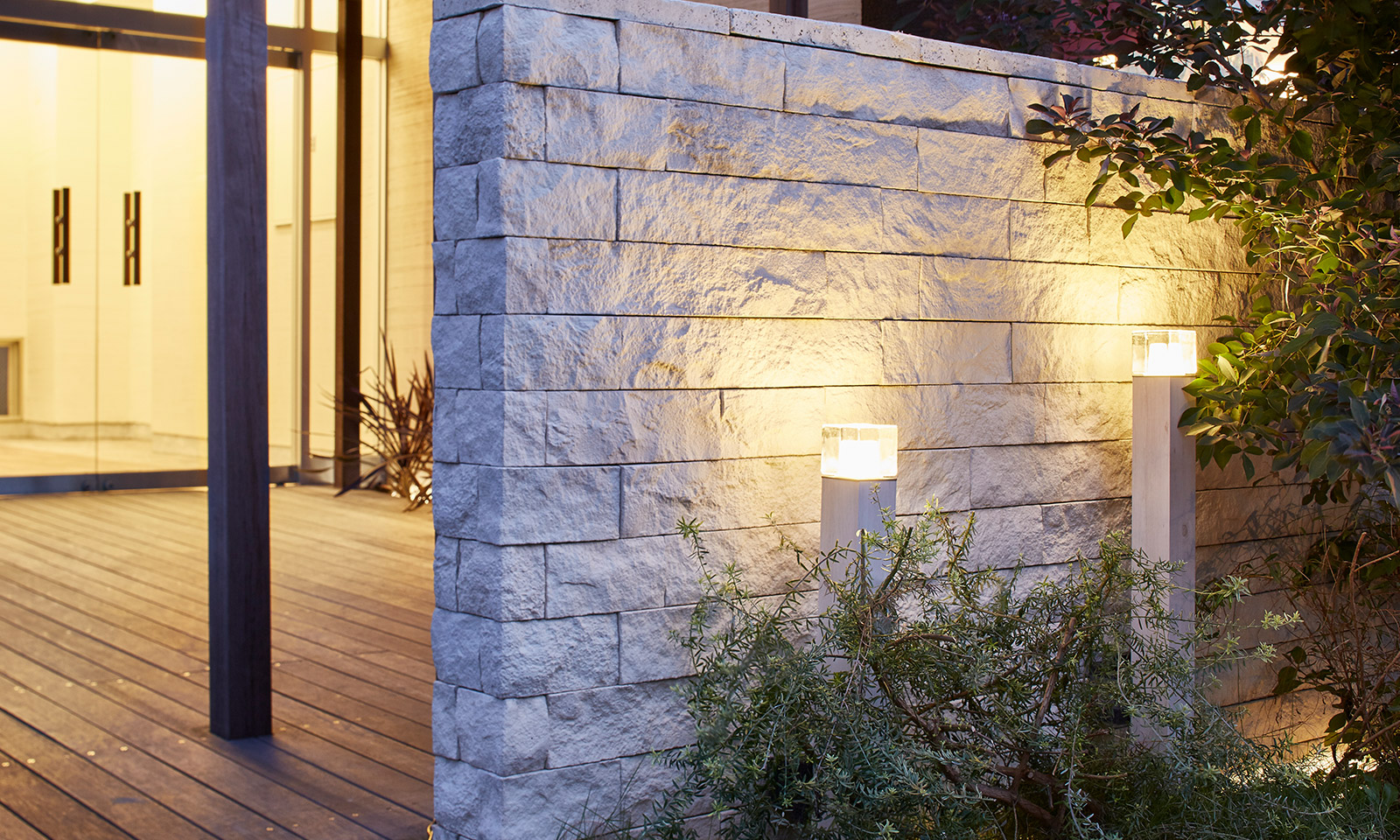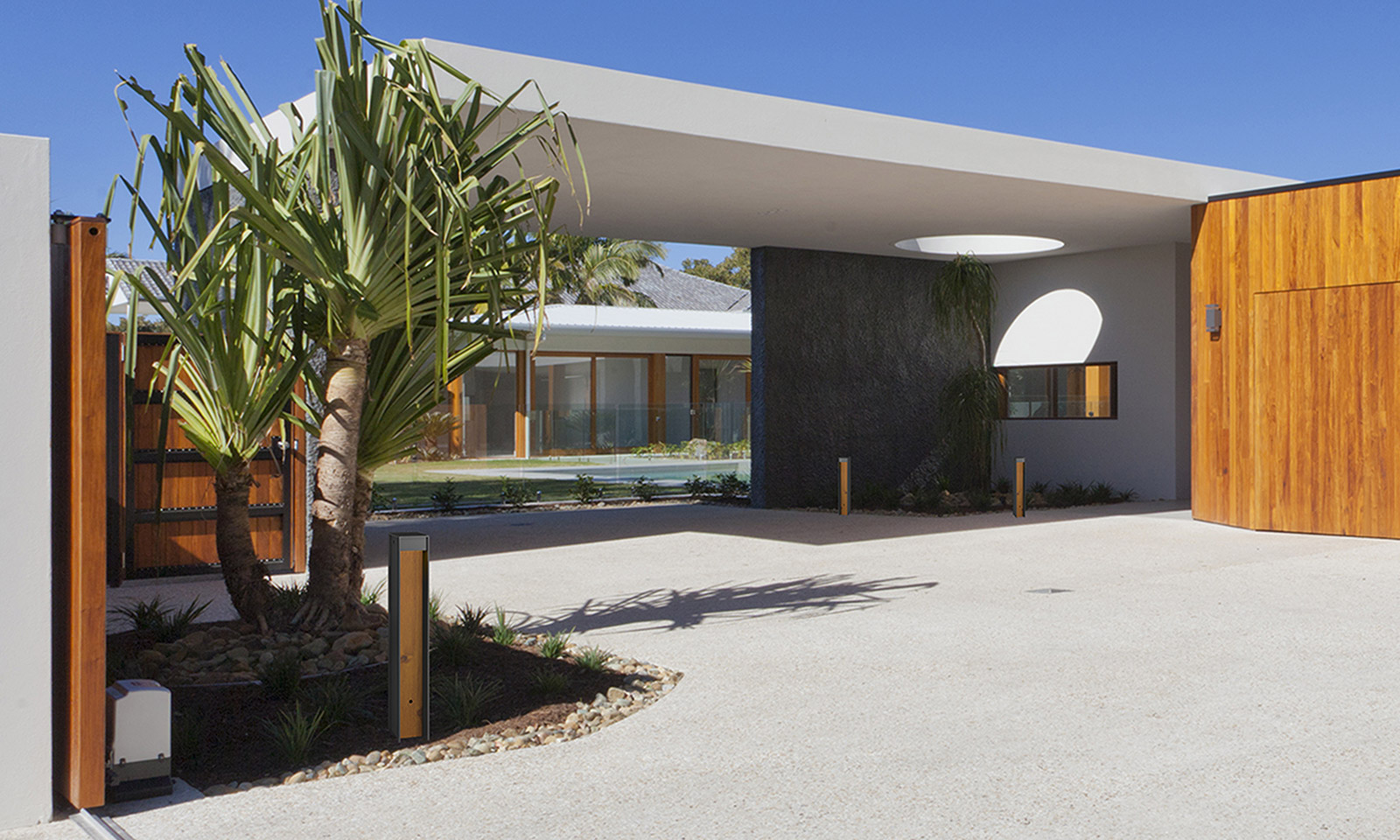 With Ever Art Light®, you can now color-coordinate building materials and lighting!
It is a common technique to match the color of the lighting devices to those of window sashes, but this unintendedly causes an abrupt and uncomfortable space. The Ever Art Light® series adopt the same shades of color as fences and other building materials so your can color-coordinate with our wood fences, decks and patios to create a beautifully unified landscape.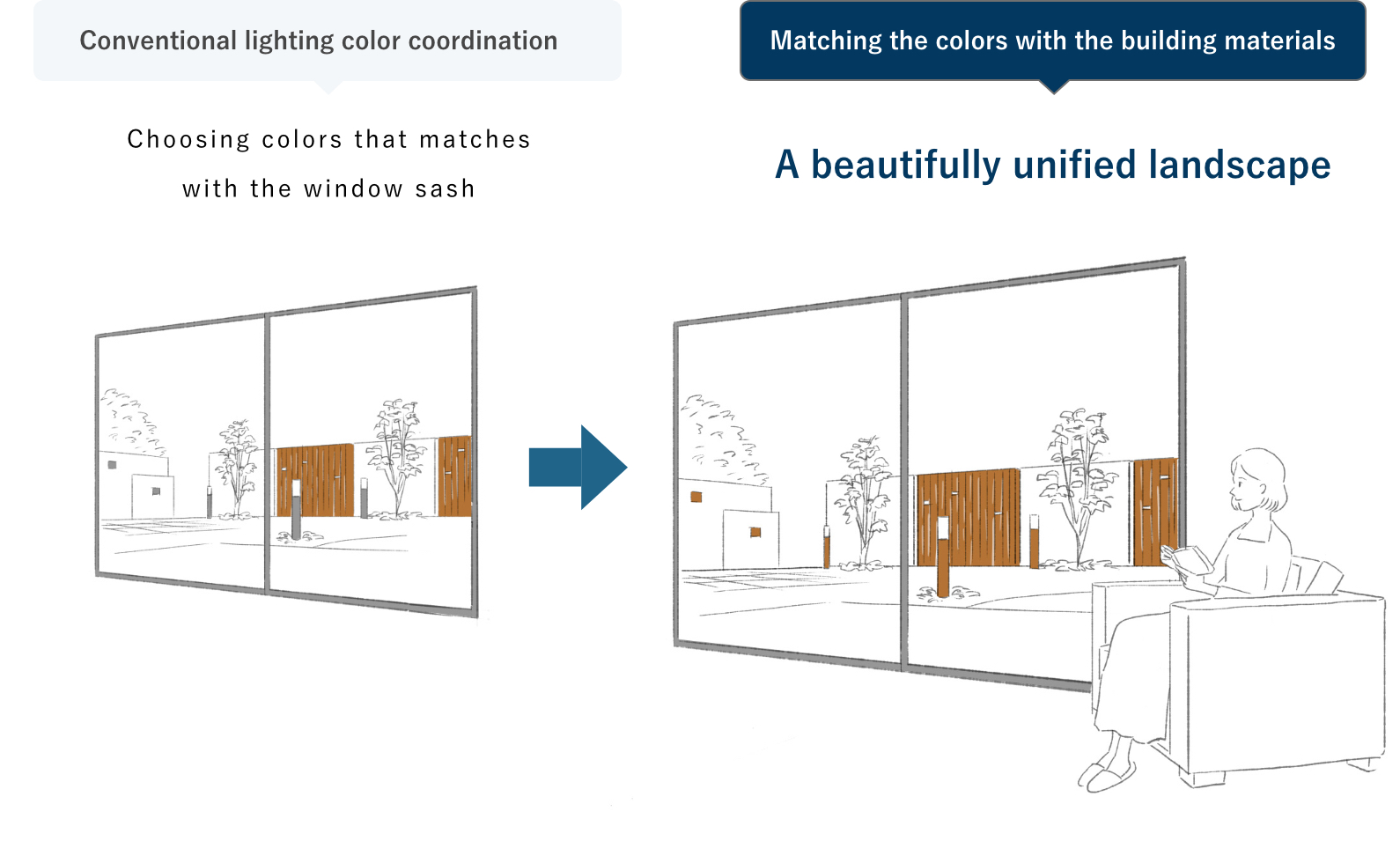 Blends with the natural environment

Blends with the color patterns

Blends with other building materials
Available in 50 colors that match with our Ever Art Wood® series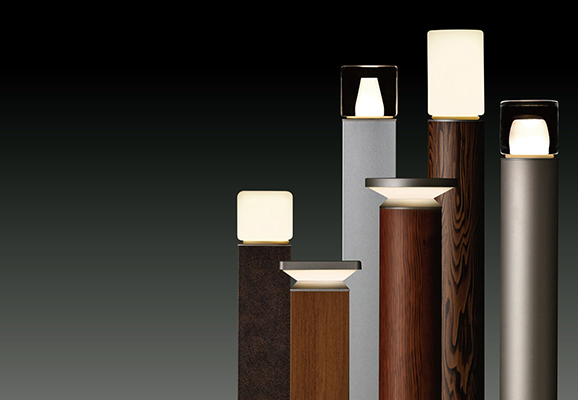 You can freely choose and combine with the color theme of your building from Ever Art Light®'s 50 color variations.
From Western-style woody textures to Japanese patterns to match Japanese-style architectures, we have a wide variety of appliances to choose from.
Examples of Our Work
Wall Lights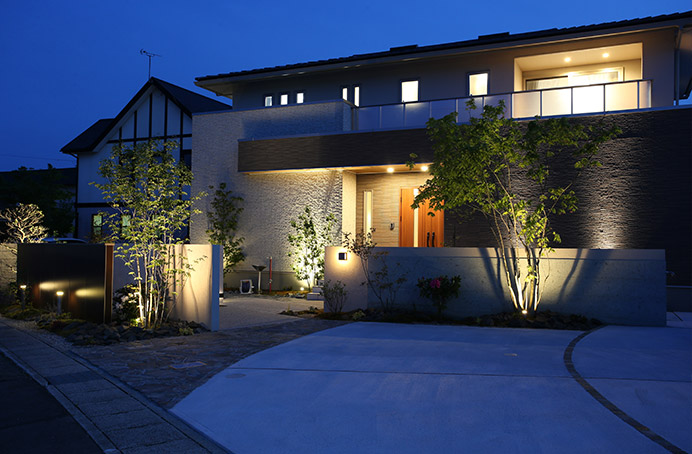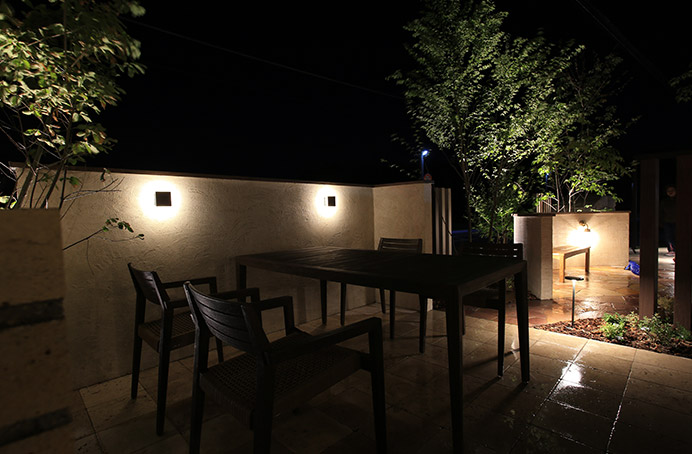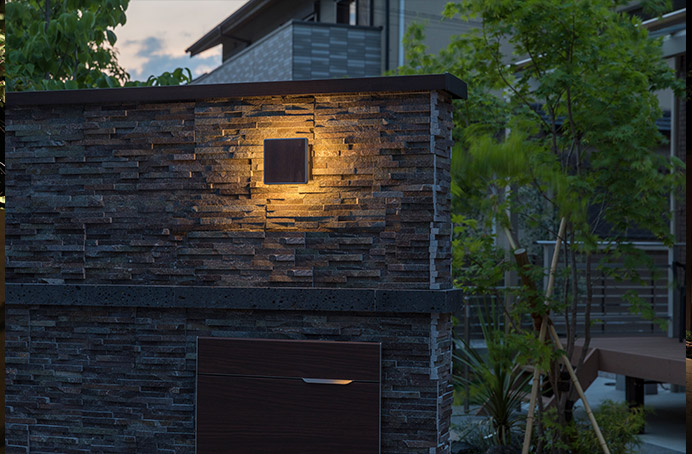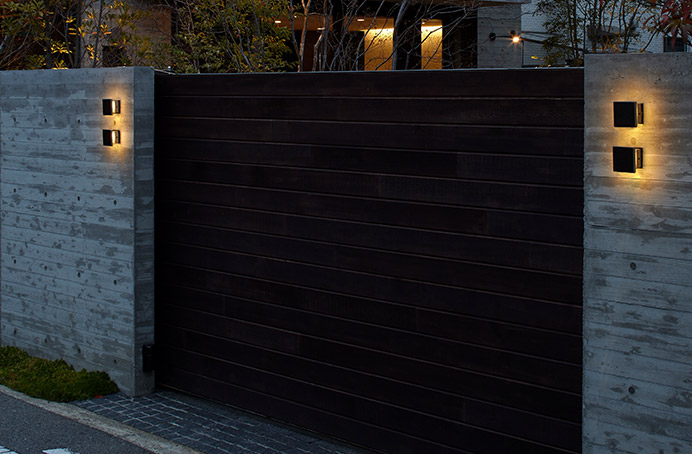 Pole Lights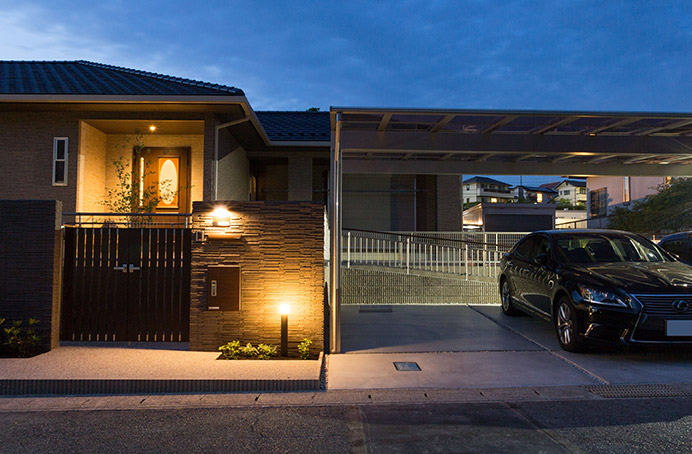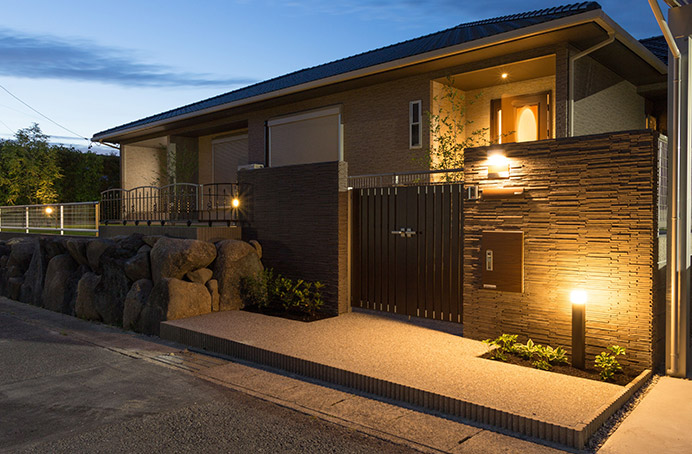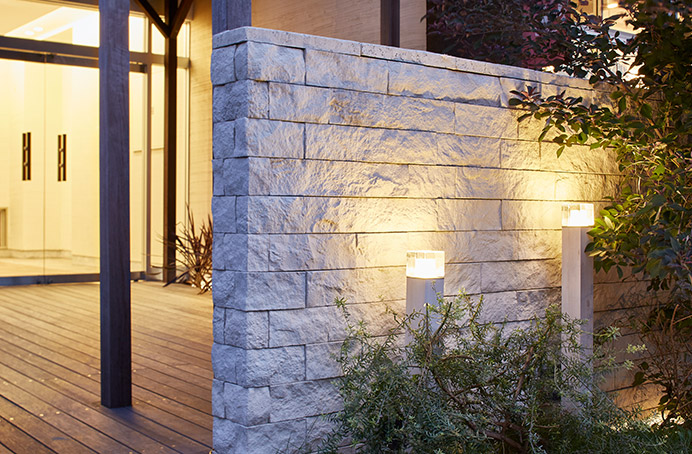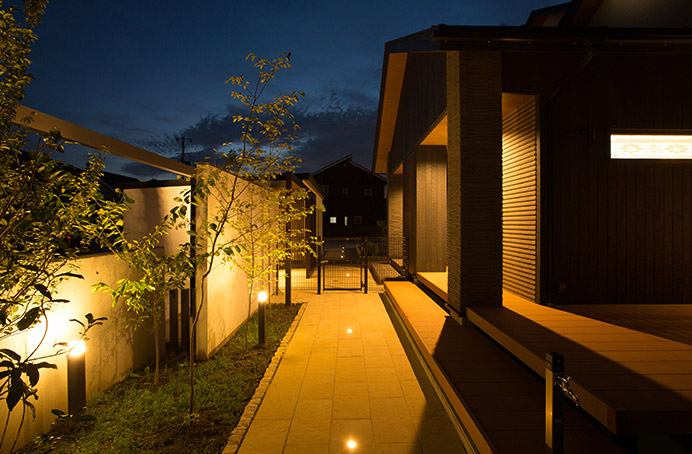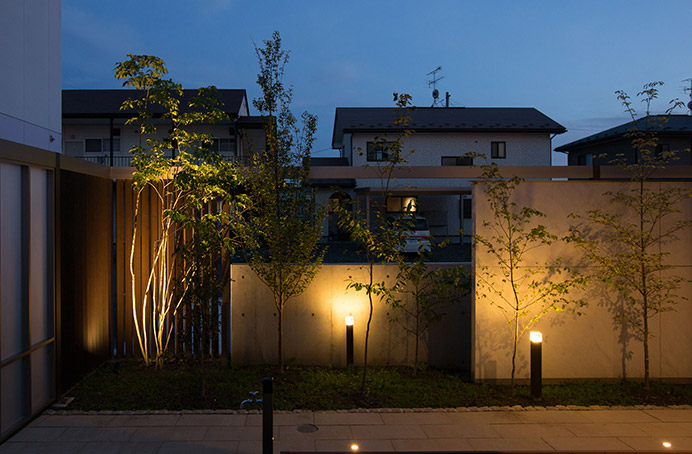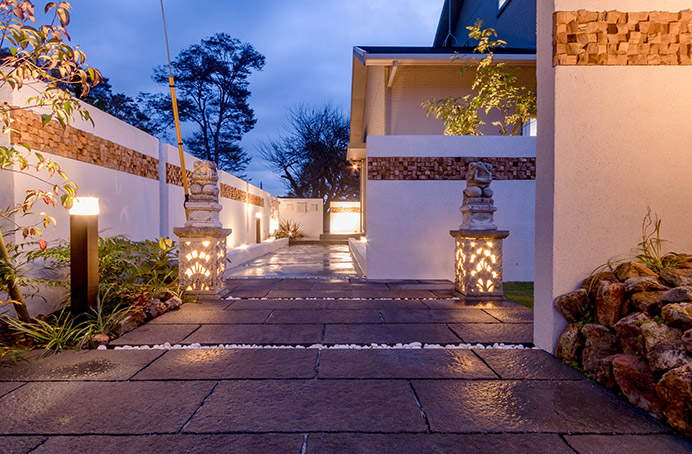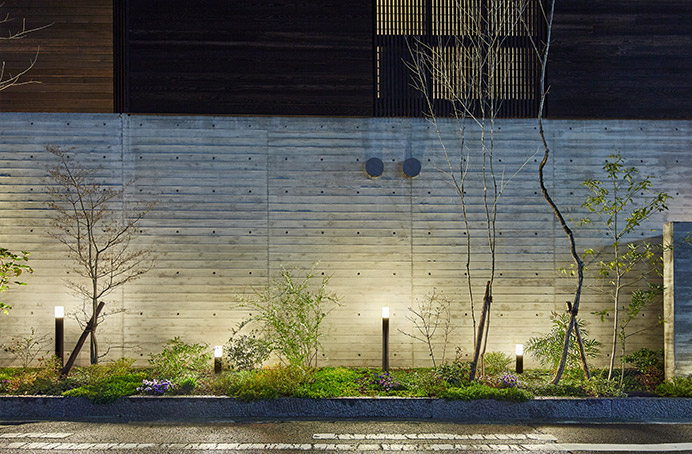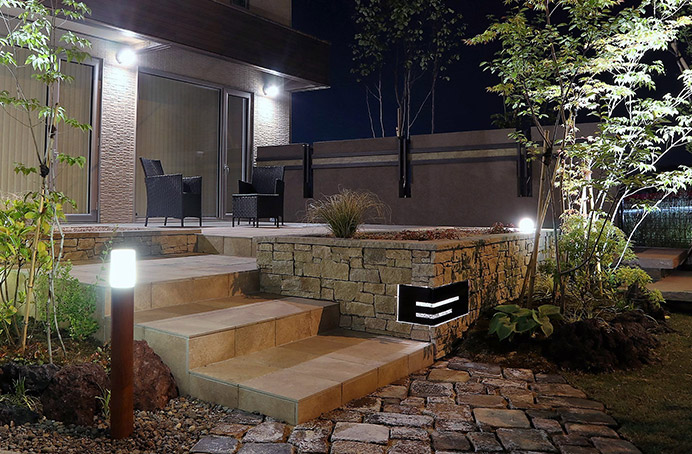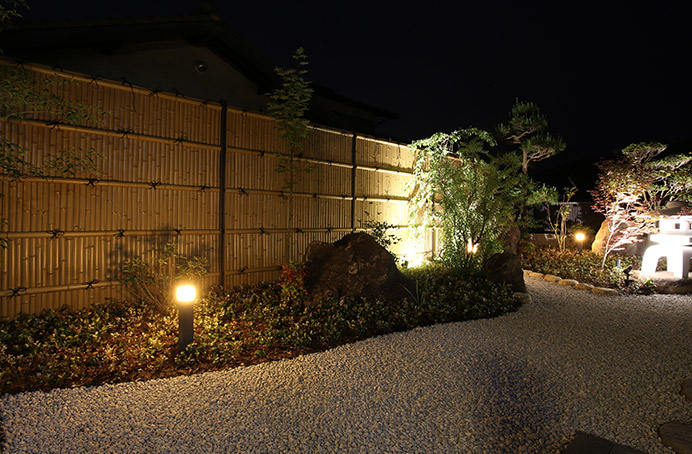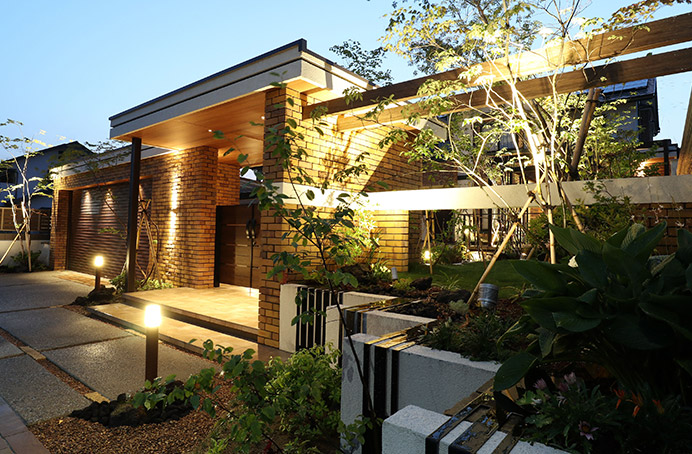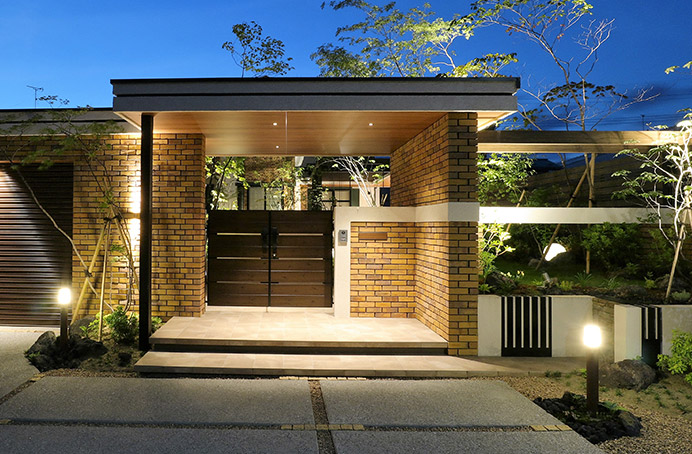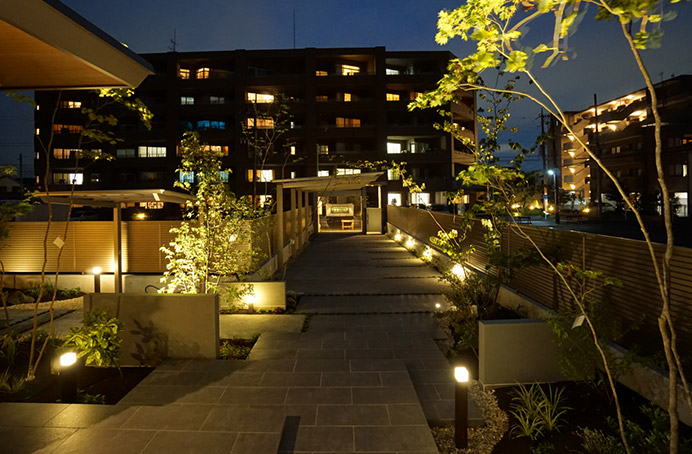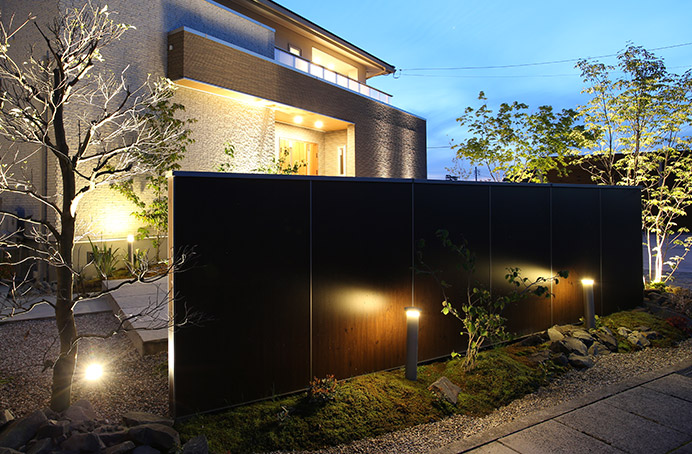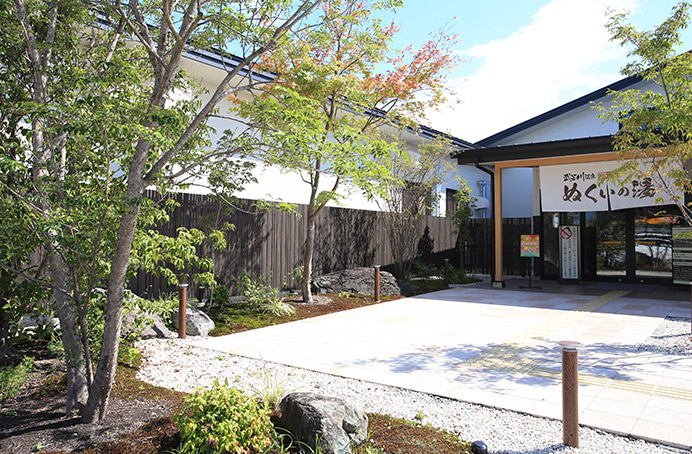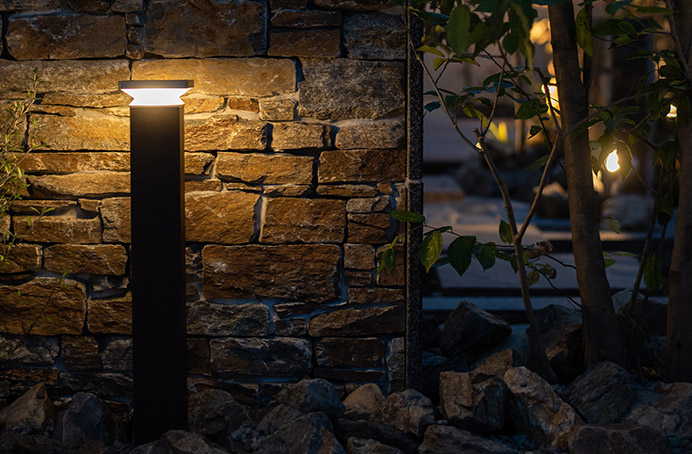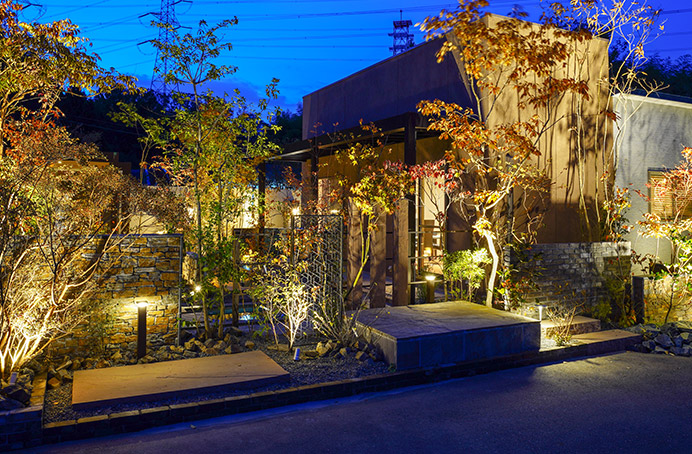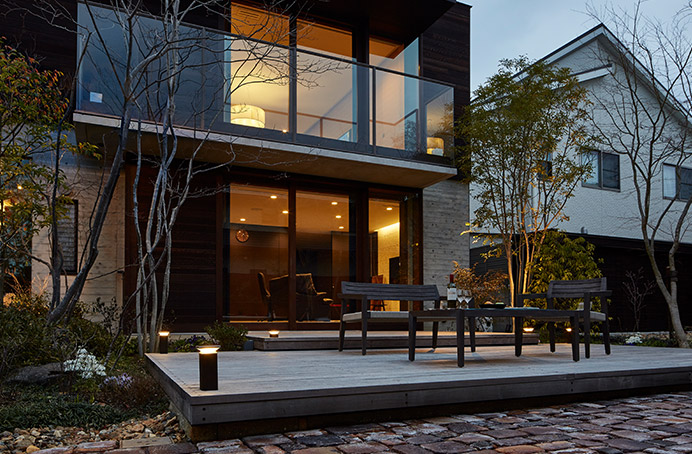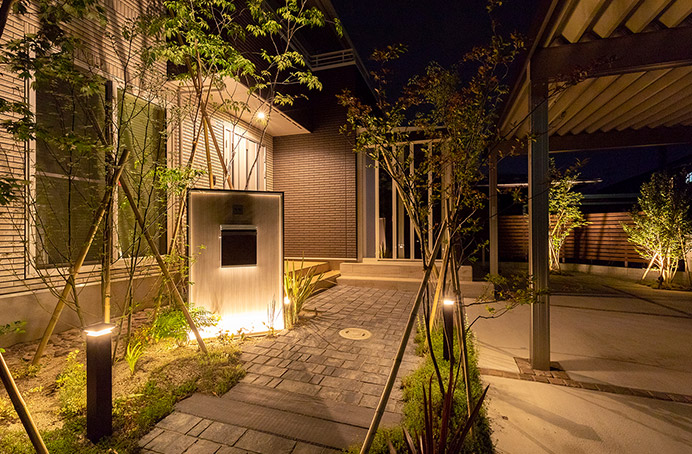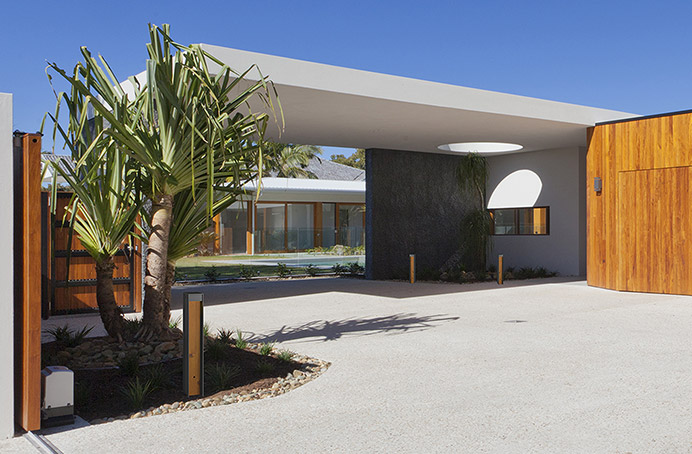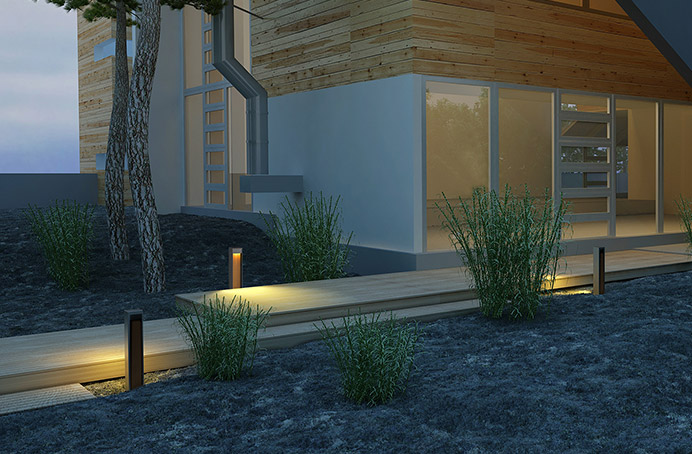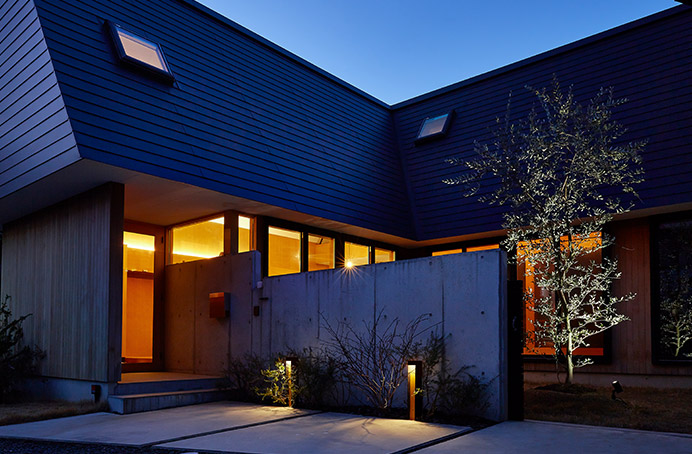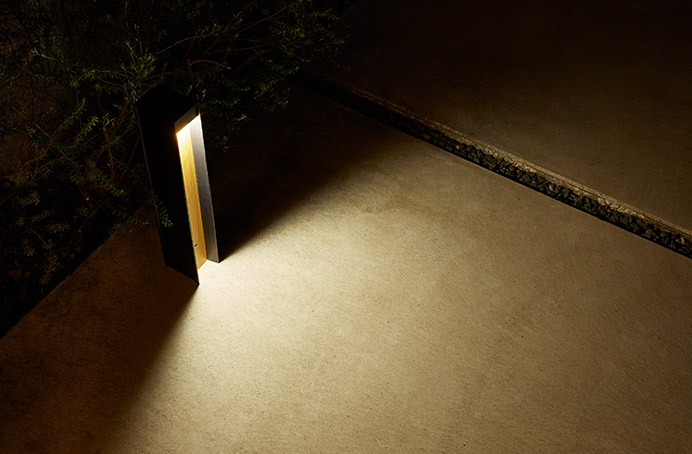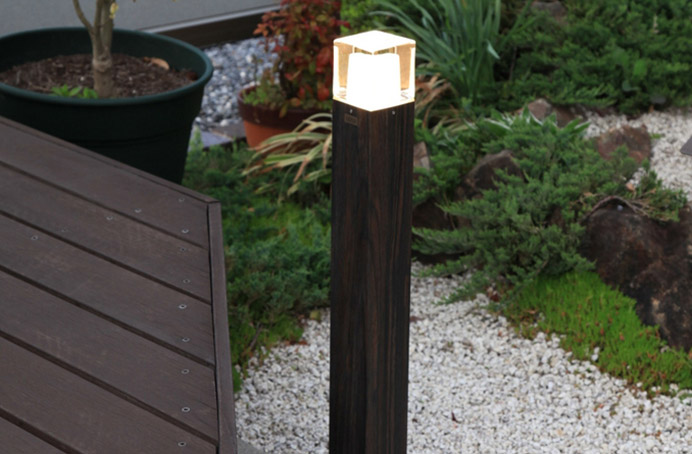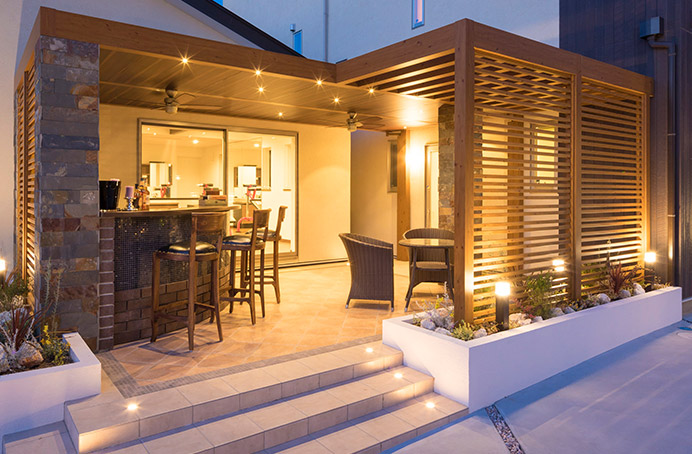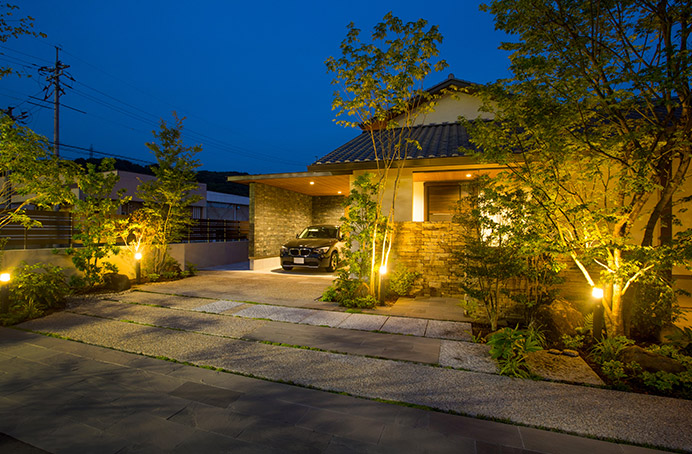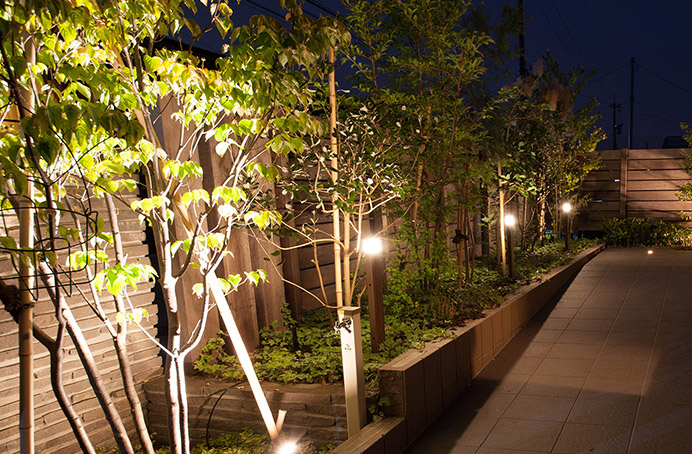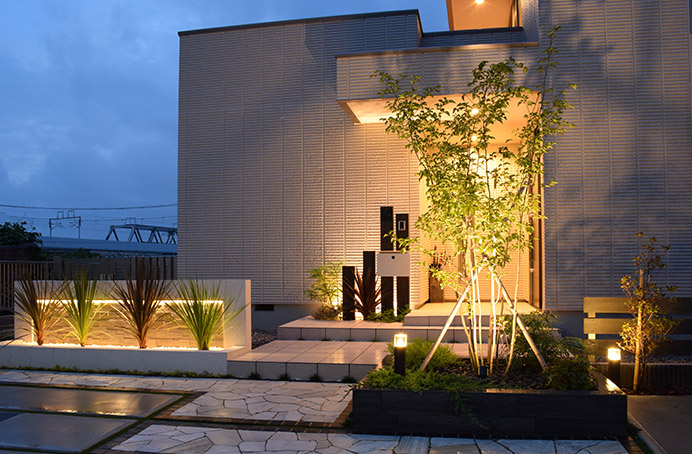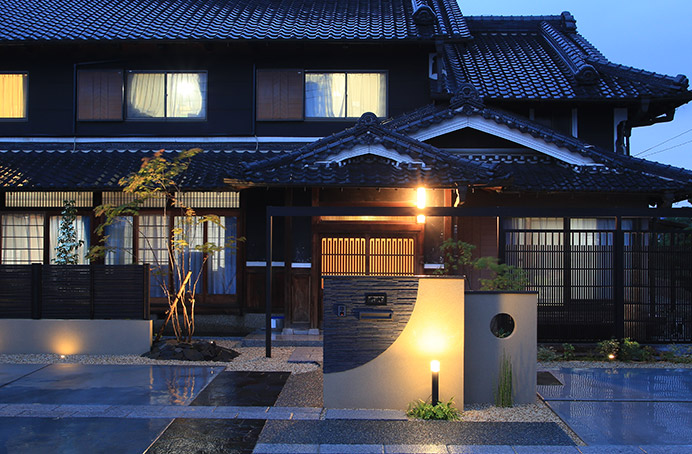 Examples of Our Work
Contact Us
We are here to help and answer any questions you might have.
Ask us anything!

Individual customers welcome!
From the WEB

Click the button below to go to the contact page. Fill out the form and we will be in touch with you as soon as possible.

Contact Us

Inquiries by phone

Reception hours: Weekdays 08:30-17:00
Please select the desired catalog browsing method.