DISTRIBUTOR
Korea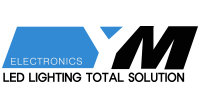 YM Electronics Co., LTD.
Address
Unit 203-601, Bucheon Technopark 2-Danji Apt.,388, Songnae-daero, Wonmi-gu, Bucheon-si, Gyeounggi-do, Korea
Taiwan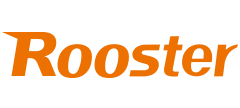 Rooster Lighting
Address
Company Address: No.2, Yuanxi St., Pingtung City, Pingtung County 90093, Taiwan (R.O.C.)
website
Contact Us
We are here to help and answer any questions you might have.
Ask us anything!

Individual customers welcome!
From the WEB

Click the button below to go to the contact page. Fill out the form and we will be in touch with you as soon as possible.

Contact Us

Inquiries by phone

Reception hours: Weekdays 08:30-17:00